Duk: Two abductees found dead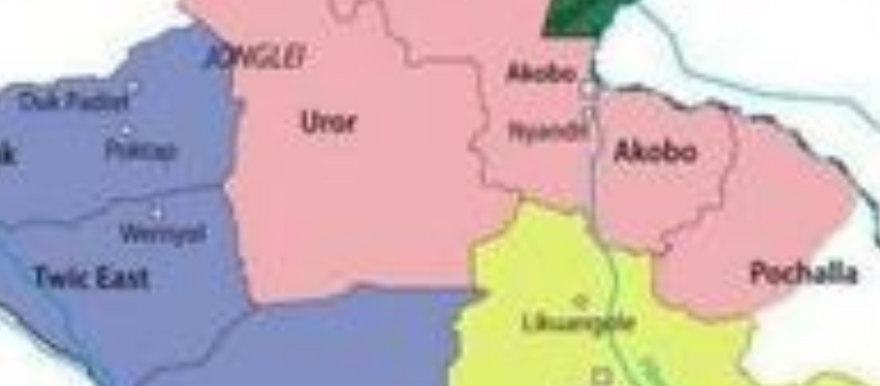 A woman and a boy abducted during last Thursday's road ambush by gunmen in Duk County in Jonglei state have been found dead, a local official said.
John Chatim Ruei, the commissioner of Duk County, told Radio Tamazuj that the dead bodies and another unconscious boy were found on Saturday by local youth dispatched to Thursday's crime scene.
"The bodies of a woman and a boy aged 12 were found with stab wounds, and another boy aged 13 was found unconscious with the two bodies," Chatim said. "The three are among 10 children and two women abducted while coming to Duk Padiet from Uror County."
The county commissioner pointed out that local youth were still pursuing the abductors in a bid to recover the rest of the abductees.