Duk County: Man kills three in-laws over unpaid bride price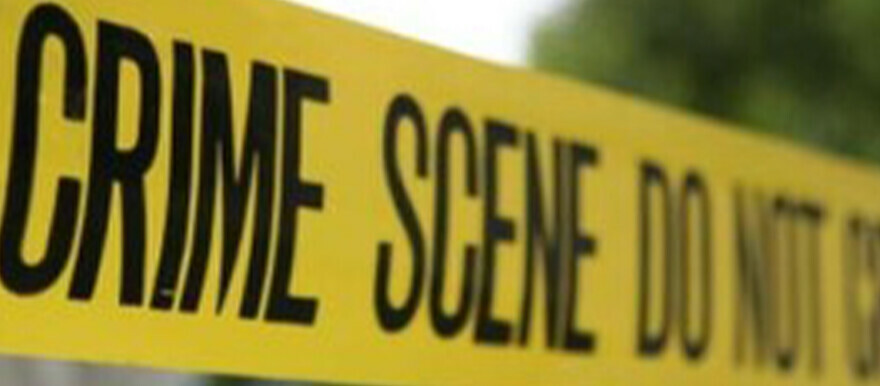 A man killed three people, including his brother-in-law, over unpaid dowry in Duk county of Jonglei State on Saturday, a local official said.
Speaking to Radio Tamazuj, Duk County Commissioner Petet Latjor Chuol said that the incident occurred when a man infuriated by non-payment of his sister's dowry attacked and opened fire at his in-laws' house on Saturday morning.
"What happened on Saturday at 8 am in Duk Padiet Payam was that a man angered because no dowry was paid for her sister, who was impregnated last year, killed three people," Latjor said. "Among the dead was his brother-in-law. They were shot at directly while in their house."
 He added, "The two sides involved in this incident are from a section of the Hol community called Jak. After the girl was impregnated last year, it was agreed at a traditional court that there be payment to the bride's family, but the groom's family seemed to have had nothing at hand. So this is where it all started."
Commissioner Latjor said the suspect has since escaped, and a search is ongoing.
"After the killing, the suspect escaped to the bush. Now we are searching for him. We called on the aggrieved family to be calm as we handle the matter."
In the cultures of some South Sudanese communities, men willing to marry need to convince the girl's family that they have the desired qualities and are able to take good care of their daughter, and this is portrayed through the ability to meet dowry terms.
The groom and the bride are not part of the process of negotiation but their families always strive to get a better deal.
According to the Dinka and Nuer culture, the bride price is typically 20 to 40 cows. However, the bride price has risen dramatically in recent years, causing many relationships to break up.
Article 15 of the South Sudan constitution stipulates that any person of marriageable age has the right to form a family.