Document: UN Security Council approves extra troops in Abyei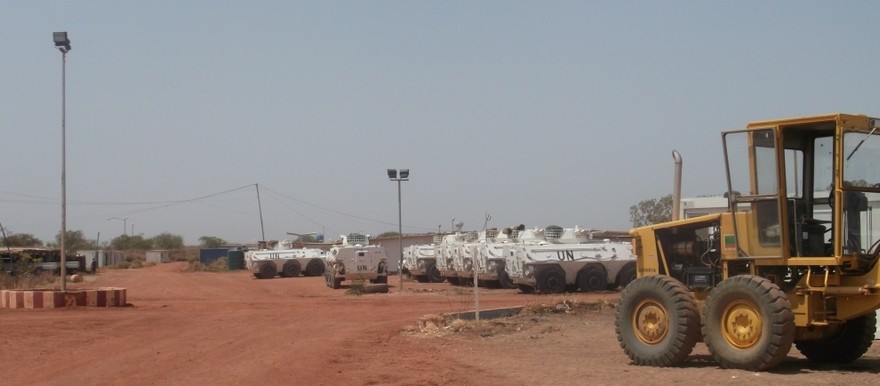 The United Nations Security Council approved a resolution yesterday mandating the deployment of 1,126 more troops for its peacekeeping force in the Abyei area.
These reinforcements will help the mission carry out its responsibilities under the new Joint Border Verification and Monitoring Mechanism (JBVMM), which consists of representatives from Sudan and South Sudan, and is tasked with monitoring the security situation in the Safe Demilitarized Border Zone.
UNISFA will now be able to deploy up to 5,326 soldiers, most of whom are from Ethiopia.
The Council also extended the mandate of the mission there, known as UNISFA, by six months.
According to the resolution, the Council also "demands that the Government of Sudan redeploy the oil police in Diffra from the Abyei Area immediately and without preconditions."
It also demanded that the governments of Sudan and South Sudan permit UN de-miners into the newly demilitarized border zone.