Mankien - Unity State -
22 Sep 2023
Doctor injured in shooting at Mankien market clinic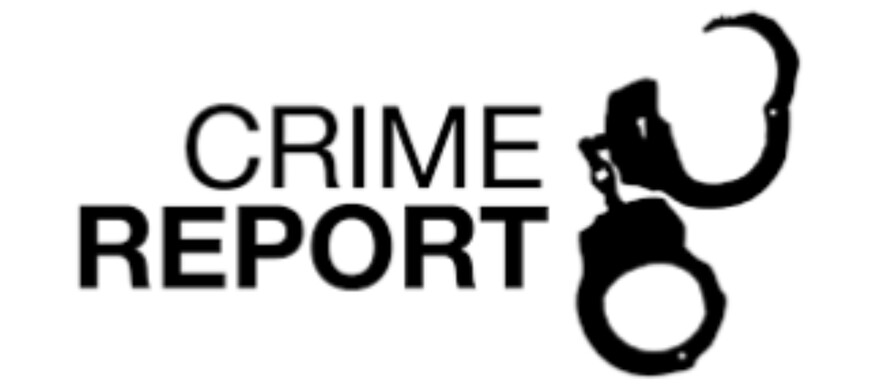 A doctor hailing from the Mankien payam of Mayom County in Unity State was brutally attacked by an unidentified assailant on the evening of September 18th. The shocking incident unfolded at his clinic in Mankien Market, marking a harrowing episode of violence within the community.
John Bol Mayak, the commissioner of Mayom County, provided insights into the disturbing event. He conveyed, "The suspected person who attacked the doctor arrived at the market at 7:00 PM on Monday night. When the doctor inquired about his identity, he callously opened fire on the doctor within his own clinic."
Bol elaborated on the victim's condition, revealing, "The doctor sustained injuries and was subsequently transported to Juba for medical treatment, with the support of his concerned family members."
Addressing the identity of the assailant, Bol asserted, "The perpetrator has fled the area, but rest assured, we are diligently working to apprehend him, as he has been positively identified. This incident appears to be linked to the revenge killings that occurred in 2015," Bol added.
In light of these distressing events, Bol issued an appeal to the Mayom County community, urging them to collaborate closely with the security forces responsible for safeguarding the civil population. He emphasised the need for a harmonious relationship between the community and law enforcement.
"We are all familiar with the presence of unknown individuals who roam our streets at night. They are, in essence, members of our community. When approached by security forces seeking to ascertain their identities and origins, their response invariably claims kinship with our community," Bol remarked.
He concluded by urging the people of Mayom County to foster a sense of camaraderie with the security forces, ultimately contributing to a safer and more secure environment for all residents.