Displacement rises amidst SRF attack rumours in Kadugli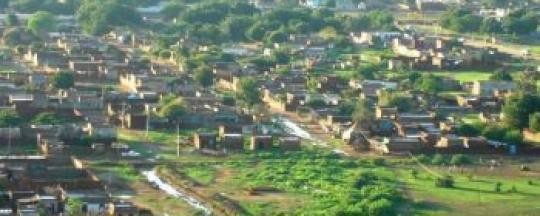 Reports from Kadugli, South Kordofan's capital, claim that security measures in the town have tightened following recent violence in North Kordofan.
Rumours of an imminent attack on Kadugli by rebel group, the Sudan Revolutionary Front (SRF), have led many citizens to flee to the town's outskirts.
A number of the regions citizens who spoke to Radio Tamazuj that the rumours prompted residents to evacuate the villages of Daldok, Fajaya, Kalba, Karkaraya Al Jamuiya and Taksuana to Al Kuekin Sharif Al Shergi province.
"Yes citizens are worried, especially the day before yesterday, there were rumours that armed movements are coming from the southern part and others are coming from the western part around the airport…" a citizen describing the reasons behind recent displacement in the town.
Recent attacks on Um Rawaba in North Kordofan by SRF fighters were criticised by the United Nations Resident and Humanitarian Coordinator. Resulting in the destruction of infrastructure, the attacks also resulted in an unknown number of dead amongst police forces in the area.
File photo: Kadugli