Discussions on implementation matrix ongoing through committees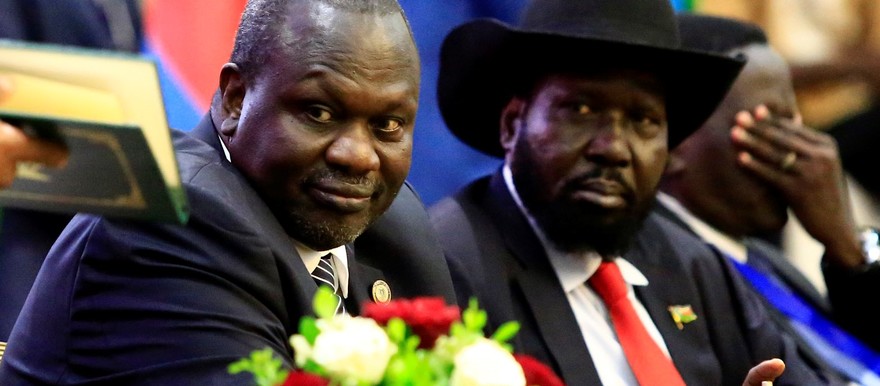 Talks between South Sudan's government and opposition groups on the implementation matrix are continuing in the Sudanese capital Khartoum, a civil society activist said.
Edmund Yakani, Executive Director of the non-profit Community Empowerment for Progress (CEPO), told Radio Tamazuj this afternoon that discussions were ongoing between the parties through three thematic committees tasked with review of draft implementation matrices.
Yakani urged the parties to demonstrate their commitment to bring peace in the country.
Meanwhile, Jalpan Samson Oyai, a member of the NAS negotiating team confirmed that the negotiations on the implementation matrix are continuing in Khartoum.
The three committees are scheduled conclude their work today evening.