Dinka Malual prepare for conference with Misseriya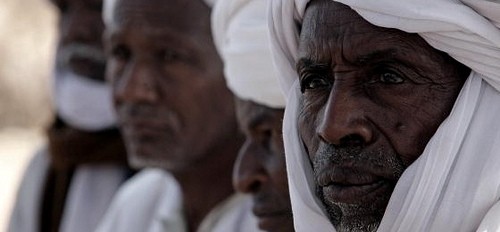 Authorities organized a two-day consultative workshop to prepare for the upcoming peace and migration conference between the Dinka Malual and Misseriya community in Northern Bahr el Ghazal.
The workshop was funded by the American aid agency USAID in collaboration with the state government through AECOM as the implementing organization. The workshop ended Tuesday was attended by state officials, AECOM representative, 43 local chiefs, and payam administrators from the different areas of the state.
The meeting brought Dinka Malual elders to discuss key issues to present during the upcoming conference with Misseriya leaders.
Abiem County Executive Director Kamilo Deng said, "Peace is what we want in this world, I assure you that the next peace conference will be held when the conditions are fulfilled by the other side."
Participants have resolved on a number of conditions for the Misseriya migration, including state taxes and obligatory vaccinations for the cattle. The Misseriya must also declare their number participating in the migration and carry identification cards to show that they are Misseriya nomads and not from other groups.
They may also be required to produce passports on the rationale that South Sudan is now a separate nation. Their stay in the South should not exceed more than five months.
The meeting also resolved that, "The burning of the grasses, cutting down of trees and renaming of trees and places is forbidden to the Misseriya as well as coming with guns."
Meanwhile the paramount chief of Abeim Centre, James Arol Kuol, said the peace conference is due to take place in January 2013 perhaps in the second week of the month.
Radio Tamazuj will provide additional coverage of the positions of the Misseriya on key issues ahead of the upcoming conference.