Detained academic Jok Madut released from Juba prison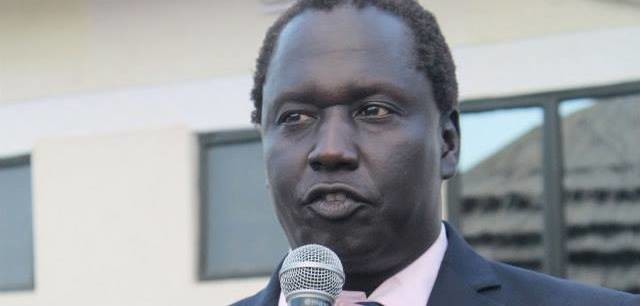 File photo: Dr Jok Madut Jok
South Sudan's prominent academic Dr Jok Madut Jok has been released by authorities this afternoon after spending one day in the Central Prison in Juba.
Jok confirmed to Radio Tamazuj that he has been released by the country's authorities. "We will go to court on Thursday. They are saying that my brother who is having a court case should come," he said.
He pointed out that the Attorney General intervened and ordered his release after realizing that proper procedures were not followed in the arrest.
The South Sudanese intellectual further said he will not be allowed to leave the country before the accused returns to Juba.