Death toll from Uganda's Rhino camp clashes reach 10, others still missing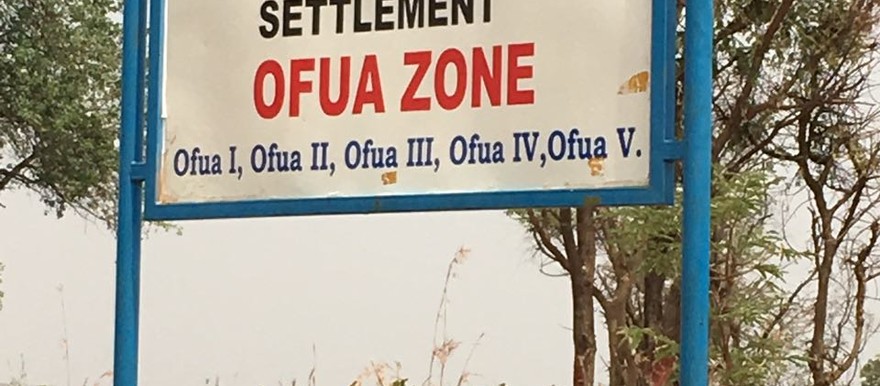 Two more people have died after clashes between South Sudanese refugees and the Ugandan host community at Rhino Refugee Settlement about two weeks ago.
The clashes which began after a disagreement over grazing land left eight South Sudanese refugees dead and nine others injured.
West Nile regional police spokesperson Josephine Angucia told Radio Tamazuj that the two who were receiving treatment at the Arua Referral Hospital succumbed to their injuries.
She further said that they have received complaints of missing persons since the incident but authorities are searching for either injured or dead bodies in the nearby bushes.
"I heard that there are ten people still missing and our police are searching in the bushes through the help of local authorities to find out if they are killed or have left for South Sudan," the police spokesperson said.
Angucia stated that four bodies of the deceased were taken to South Sudan for burial while six were buried in the camp upon the request by their families.
Wilson Manyok, a local community leader in charge of all camps in northern Uganda told Radio Tamazuj that seven people are missing.
"I got the report from Rhino camp that those who died have reached 10 while those missing are seven. We don't know if they are dead or alive somewhere in prisons."
More than 20 people were arrested in connection to the clashes.
According to UNHCR, the Rhino camp is Uganda's fourth largest refugee settlement area, with a population of more than 100,000 South Sudanese refugees displaced by the 2013 and 2016 civil wars.