Death toll from Bor county attack reaches 23: police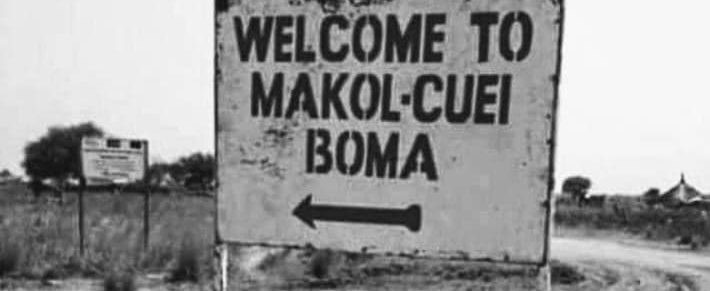 The death toll from Monday's attack by gunmen on the area of Makol-Cuei in Bor County of Jonglei State has reached 23, police said on Wednesday.
The number of people killed in the attack rose to at least 23, including women and children, Jonglei police commissioner Joseph Mayen Akon told Radio Tamazuj.
Mayen said the attack wounded at least 12 others, while two people are still missing and several houses were set ablaze.
The police officer further said 10 wounded had been evacuated to Bor hospital for treatment.
According to Mayen, the deadly attack was carried out by gunmen believed to be from the Greater Pibor Administrative Area (GPAA).
Rev. Reuben Akurdit, the Bishop of the Episcopal Church Diocese of Bor, condemned the attack saying a large number of people fled their homes following the attack.
"Our senior priest Daniel Garang, his wife and son's wife were among those killed in the attack," said Bishop Akurdit.
GPPA officials could not immediately be reached for comment.
The greater Jonglei region has long been plagued by recurring intercommunal violence involving the Dinka, Nuer and Murle communities. The cycle of violence is often accompanied by cattle raids, child abductions, and other revenge-inducing crimes.
Last month, President Salva Kiir constituted a high-level committee led by Vice president James Wani Igga to investigate and find a solution to the conflict in Jonglei.