Darfur: Death toll rises to 50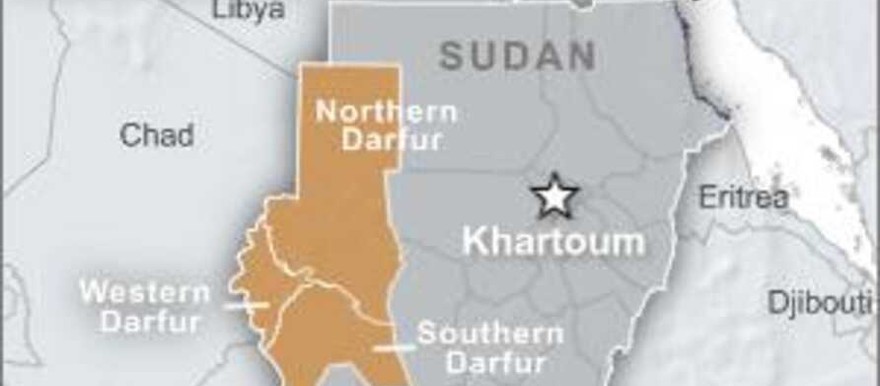 The death toll from ethnic violence in Sudan's Darfur region has risen to at least 50 as sporadic clashes continued on Tuesday, the Sudanese Doctors' Committee in West Darfur said.
According to U.N. humanitarian affairs agency, UNOCHA, the latest clashes grew out of a shooting on Saturday that killed two people from the Masalit tribe in a camp for displaced people in Genena, the capital of West Darfur province.
UNOCHA on Monday reported that at least 40 people had been killed and 58 injured in three days of clashes in West Darfur state.
However, the Washington Post reports that the Sudanese doctors' committee in West Darfur, said the death toll had risen and at least 132 people were wounded in the clashes.
Adam Regal, a spokesman for a local organization that helps run refugee camps in Darfur, said there were sporadic clashes on Tuesday, after relative calm overnight.
The UN said Monday that all humanitarian activities were suspended as roads around the southern part of Genena were blocked. It said more than 700,000 people have been affected by the clashes since Genena serves as a hub for aid delivery to the conflict-wrecked region.
Earlier this year, tribal violence in West Darfur and South Darfur provinces killed around 470 people, and displaced more than 120,000 people, according to the UN.