Cueibet County authorities vow to arrest cattle raiders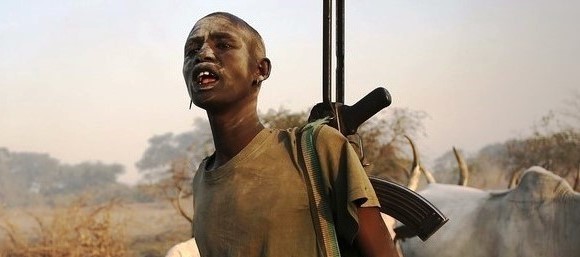 Authorities in Cueibet County of Lakes State have vowed to arrest armed youth who attacked Lool-Akool cattle camp in Warrap State last week, an official said.
Speaking to Radio Tamazuj on Wednesday, the executive director of the county, Zeckariah Mamer Thokgor confirmed that several people were killed during the clashes.
"We have sent security forces to apprehend the criminals who went and attacked Lool Akool cattle camp should they be found," he explained.
He said authorities are yet to identify those who carried out the raid.
Warrap State officials said on Monday that at least 55 people were killed when cattle raiders suspected to be from Cueibet County attacked Loo-Akool cattle camp in Tonj South County.