CSOs in Torit welcome extension of the pre-transitional period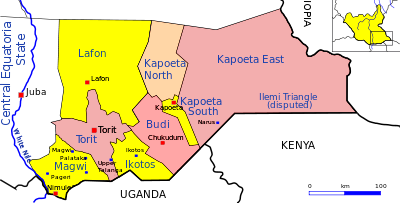 Civil society organizations in Torit state have welcomed the 100 days extension of the pre-transitional period and formation of a unity government by signatories to the revitalized peace agreement.
Speaking at the Freedom Square in Torit on Saturday the leader of the Eastern Equatoria Civil Society Network, Charles Ukello, welcomed the extension of the pre-transitional period, saying it will ensure successful implementation of the peace agreement.
Angelina Bernardino, head of the Women Union in Torit, said South Sudan needs genuine peace that guarantees freedom for all citizens.
"We don't want any fighting again, but we need real peace. Everyone will be happy in their homes, although there is no food there is peace," she said.
The campaign dubbed "Time for peace, we are tired of violence" was organized by civil society organizations in Torit to support the 100 days extension.