COVID-19: Visually impaired musician appeals for support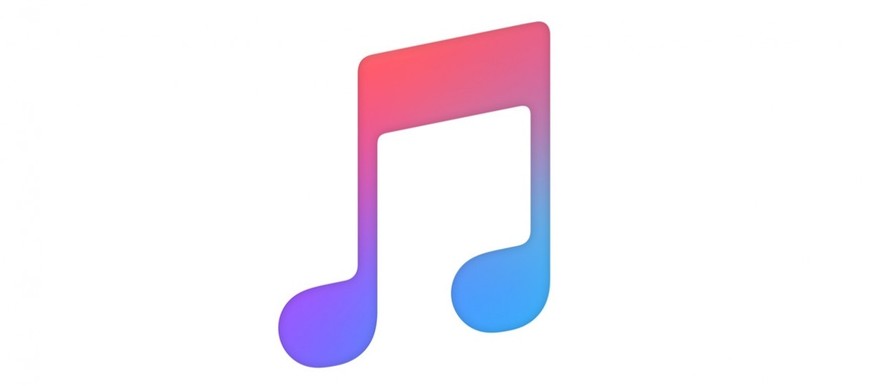 A visually impaired musician in the town of Bor in Jonglei State has appealed for support, saying the novel coronavirus has affected the country's music industry.
Johnson Reec, 22, told Radio Tamazuj on Tuesday that life has become difficult to cope with ever since the pandemic broke out.
"As musicians, we make a living by holding concerts. But with this ban on social gatherings due to coronavirus, we are finding it difficult," he explained.
Reec, who started in 2008, said the music industry is now dwindling due to the novel coronavirus.
"I started music when I was just 10 years old, but I could not record any of my songs. I started recording in 2019 after receiving support from well-wishers. Now, lots of songs are to be recorded, but I had no support and cannot by myself raise 8,000 SSP for a song," Reec narrated.
He added, "As someone talented in music, I was motivated to sing after listening to songs by Gordon Koang and Paulino [Mesaka] who are visually impaired like me. I managed to overcome all odds as I began singing because I knew that disability was not inability."
The local musician urged the government and organizations to intervene by supporting the visually impaired artists.
"Even before the COVID-19 outbreak, we lacked access to basic services like education. Education is human right, but as the visually impaired in Jonglei, we are not seeing this," he stressed.
South Sudan constitution recognizes the rights of people with disabilities and people with special needs.
South Sudan has so far recorded 481 cases of COVID-19, five deaths while six patients recovered from the virus.