Covid-19 vaccination drive underway in Pibor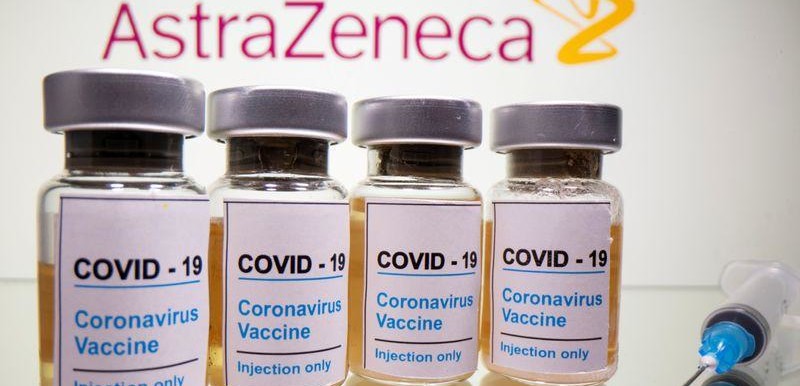 A Covid-19 vaccination campaign is underway in the Greater Pibor Administrative Area (GPAA) capital, Pibor town.
The drive to inoculate the population there with AstraZeneca vaccines was launched on Monday.
Last week, GPAA received 1, 100 vaccine doses, but the vaccination process was delayed as the training for the vaccinators was still ongoing.
Speaking to Radio Tamazuj Wednesday, Dr. Abdelrobu Mohamed, the GPAA health ministry director-general, said: "On Monday, we launched the campaign in Pibor town. We started with the frontline health workers and we also included the public. So far, more than 100 people have been vaccinated. On the first day alone, we vaccinated 70 people."
The health official pointed out that the process is ongoing without hesitancy, and called on all the people to get vaccinated, saying the vaccines are safe.
Bulis James, a Pibor resident, said he received his first jab Tuesday and called on all the locals to turn out for the drive.
In Pochalla, Ochan Ochudho, the county executive director, expressed concerns that the vaccination process has not started since they received 400 doses a week ago.
"As authorities, we started raising awareness among the population that the vaccine is good. But now the vaccination process has not started. The health agency in charge has not updated me. But I heard that they are waiting for some people in Juba before the launching."