Covid-19 vaccination campaign postponed over protests in Malakal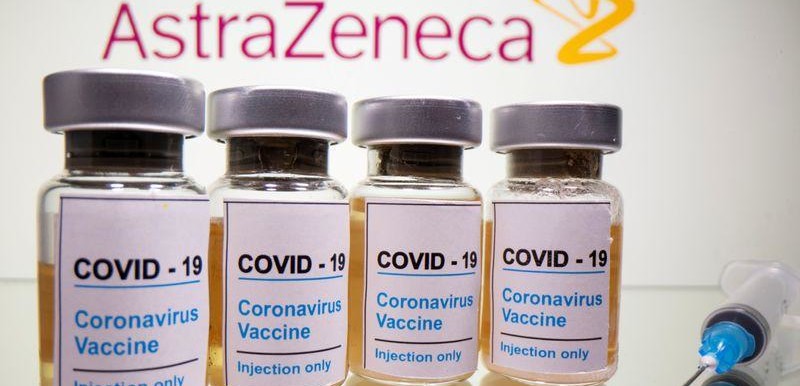 Upper Nile State health authorities say Covid-19 vaccination campaigns have been postponed until further notice following protests in Malakal on Monday.
Speaking to Radio Tamazuj, the state information minister Luka Sadallah Deng said the Ngok Lual Yal youth were protesting statements made by the health minister attributing some areas in Malakal Municipality as part of Makal County.
He explains, "What triggered them to protest is that there are some locations within the territories of the Malakal Municipality, for example, Asosa Payam, is one of the areas of the Malakal Municipality but it has been mentioned in some official statements that it belongs to Makal County."
Sadallah says the government will soon respond to a petition presented by the youth resolving the matter.
"We will be waiting for the state security committee, who are expected to conduct a meeting to decide over this matter. They are also expected to hear a report from the health ministry clarifying the issue over the vaccination centers," he said.
For his part, Dr. James Yin, the director of the Coronavirus Center at Malakal Teaching Hospital told Radio Tamazuj that the youth tore most of the banners sensitizing the communities on the importance of taking the coronavirus vaccine.
According to him, the campaign could kick-off 'most likely within this week'.
Yuat Thon, the Secretary-General of the Ngok Lual Yal youth said, "We are protesting the decision to mention parts of Malakal Municipality in Makal County. This issue has been resolved through the presidency and a technical committee has been formed to work on this."
Efforts to reach the state health minister for clarification were futile.