COVID-19: Church body asks for resumption of prayers in Renk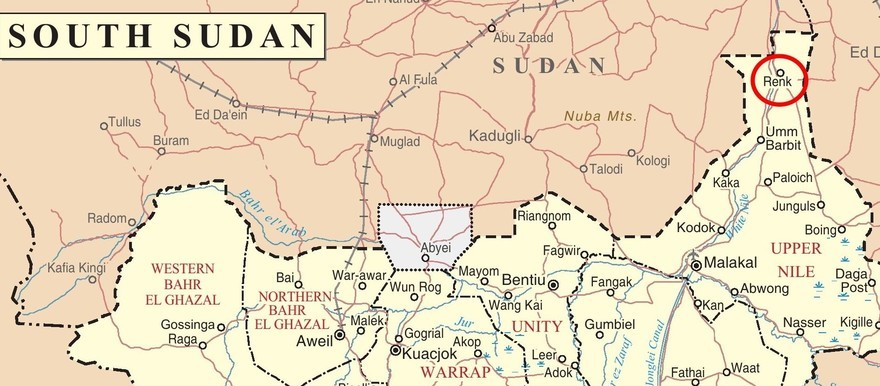 The Unified Council of Churches in Renk town of South Sudan's Upper Nile State has urged authorities to allow church activities to resume.
The call comes months after the South Sudan government banned all gatherings in places of worship to prevent the spread of coronavirus.
Speaking to Radio Tamazuj on Thursday, Pastor Awad Mohamed, the head of the Unified Council of Churches said churches should be allowed to operate in compliance with health guidelines.
"We will company with health guidelines and will work to develop awareness programs within church activities on the dangers of coronavirus," said Awad.
Last month, authorities in Renk ordered reopening of bars and night clubs provided that revellers adhere to guidelines set by the Ministry of Health, especially social distancing.