Court hearing for Juba slain children to begin October 9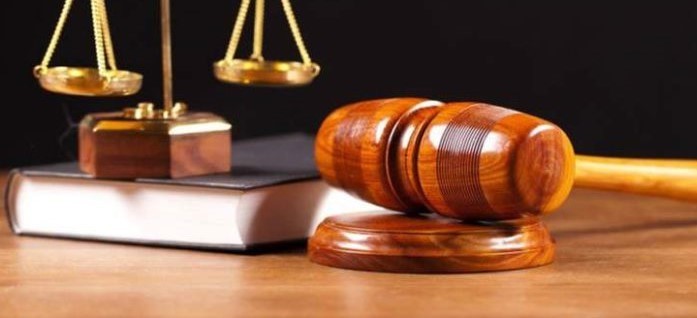 The lawyer for the family of three children who were gruesomely murdered in the Rock City residential area of Juba has confirmed that a court date has been set for the hearing of the case that shocked the nation.
Last week, the court adjourned the hearing of the case without setting a date.
But speaking to Radio Tamazuj on Wednesday, lawyer Kur Lual said the first hearing of the case is set for Friday 9th October 2020 (Friday) at the Judiciary's main court premises in Juba.
"This is a criminal case which will be heard by a High Court Judge at the main court in Juba," Lual said.
Asked why the initial hearing in Gudele was postponed, he said, "The Gudele court is small and had no space to accommodate such a case. So, we requested the court to transfer the case to the Main Courts premises in Juba because people were many. So, the case was transferred to the main court which can accommodate many people."
The court hearing is a result of the gruesome slaughter of 3 minors at their home in the Rock City suburb of Juba. The siblings, all girls, are Lydia Edward, 9, Blessings Edward, 7, and their 4-year-old sister Nura Edward.
Scores of suspects, including the parents of the deceased, Gilda Gideon Juma and Edward Jami Andrea, were arrested but were later released by the police authorities.
The South Sudan Police eventually arrested and declared 24-year-old University of Juba student, Babu Emmanuel Lokiri, allegedly a relative to the deceased, the prime suspect.
President Salva Kiir had ordered law enforcement agencies to investigate and arrest anyone involved in the murder that sparked public outrage.