Court at Sinja postpones consideration of Blue Nile events indictees' cases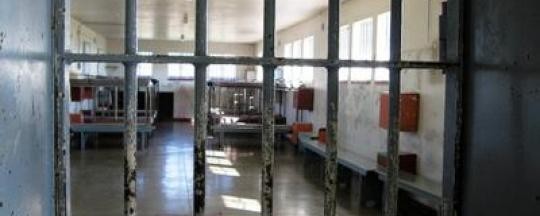 Sinja court of Sennar State yesterday postponed the consideration six complaints against the Blue Nile indictees who total 85 defendants.
Tijani Hassan, member of the Sudanese cooperation for defending rights and freedoms and defence lawyer for the Blue Nile indictees told Radio Tamazuj that the court postponed the consideration of six cases of six co-defendants, who were charged under articles of the criminal code and anti-terrorism as well as possession of weapons and ammunition.
Hassan explained that the court will consider the complaints on June 24 and 25. He noted that the cases of 79 of the 85 defendants have not yet had their cases handled in court. Some are in Sinja and some in Roseires.
He denounced the detention of the defendants in the government's prisons for more than 20 months without trial.
"Thank God we managed to have some accusations dropped, and we scheduled the next sessions from June 24 to 25. While the largest case which involves 79 defendants has still not been filed in court, I expect the cases to be referred after the scheduled session" Hassan noted.