Clashes among South Sudanese refugees in Ethiopia leave 6 dead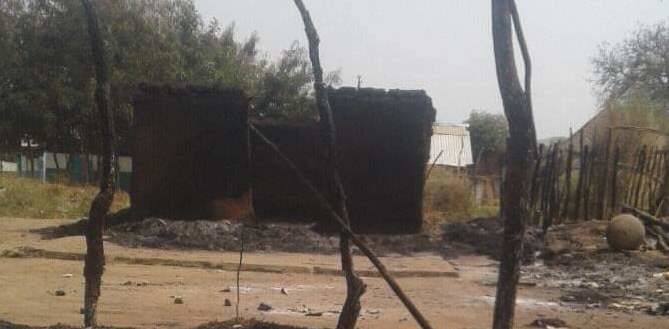 At least 6 people were killed, 38 others injured and homes torched in communal clashes in a refugee camp in the Ethiopian town of Gambella, local officials have said.
Gabriel Chieng Tot, the chairman of the Nuer Community in Ethiopia told Radio Tamazuj that the clashes between the Gatjaak and Gatjiok sections of the Nuer community in Kule 2 camp left at least six people dead and 38 others injured.
He further said the clashes started on 8th and ended on 10th of January after Ethiopian authorities deployed security forces in the camp to calm the two warring sides.
Chieng said casualties are from both communities and those injured are nursing injuries at a local hospital.
He explained that the clashes between the two sides started after two young men, popularly known as niggers started a fight over a cigarette in the camp.
"The two niggers, one asked the other to give him a cigarette, but the other said he did not have it because he had closed his house. So the one asking for the cigarette got angry and started fighting the other. The conflict then escalated to Gatjaak and Gatjiok communities," he explained.
Chieng added that about 16 people from both sides have been arrested and are in police custody following the incident.
He attributed the cause of the conflict to frustration and trauma facing many young people in the camps due to poor living conditions, lack of education and pessimism over the future.