Clan fighting breaks out in northern Jonglei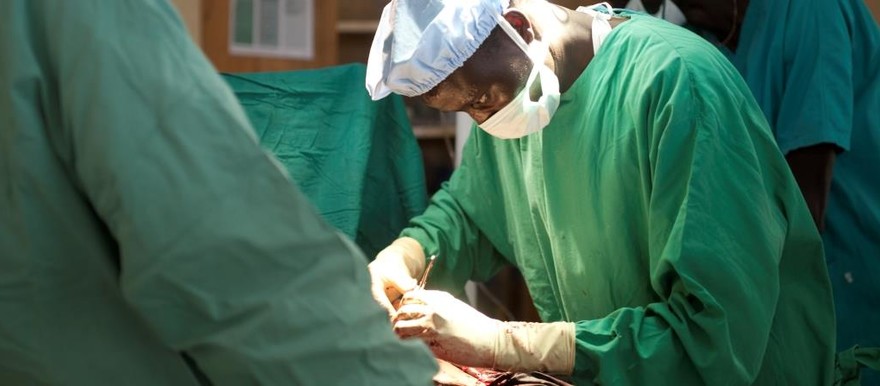 Inter-clan fighting broke out Tuesday in and around the towns of Walgak and Waat in Akobo County of northern Jonglei State, according to an organization operating in the area.
At least two people died and 11 others were wounded in the clashes, according to the organization Médecins Sans Frontières (MSF), which operates a hospital in Lankien.
In a press statement the medical organization reported that it received four patients on Tuesday evening following their referral by a local non-government organisation in Walgak.
The Lankien hospital does not have surgical facilities so some of the wounded who survived were moved onward to another MSF facility in Nasir, Upper Nile State.
"Two of the patients died from internal bleeding related to wounds to their abdomens. One of the dead included a 14 year old adolescent boy. The other two patients were stabilised with wounds to their upper leg and knee, respectively, and were evacuated on Wednesday to MSF's hospital in Nasir," the statement read.

On Wednesday evening, the MSF hospital in Lankien received four more cases, following reports that the fighting had spilled over into Waat and the surrounding area.
Members of the community later brought an additional five wounded on a pickup truck to the hospital. There were two women among the wounded from Waat. All patients have been stabilised and six were being prepared to be evacuated to Nasir for surgery on Thursday.
"The hospital is prepared to receive more wounded as needed. An MSF team is preparing to visit the area to assess any additional needs," the statement added.
File photo: MSF operating theatre in Leer, South Sudan (Olga Overbeek)