Civilians wounded in Gudele demolition row still receiving treatment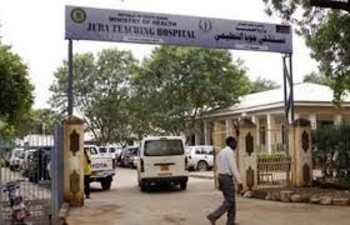 The people wounded by policemen deployed to supervise a demolition exercise at Gudele Block 4 in Juba remained in critical condition at Juba Teaching Hospital, a local chief said.
Chief Agau told Radio Tamazuj on Sunday that the wounded civilians are still receiving treatment, but the government has not provided any assistance to them.
At least three people were reported killed and eight others wounded after the residents had gathered to prevent demolition of their homes.
Deputy spokesperson of South Sudan police, James Dak, admitted that the police fired shots when one of protesters tried to snatch a gun from a policeman during the demolition exercise at Gudele Block 4. He claimed that the protestors were occupying the area without documents.