Civil servants in Warrap get February salary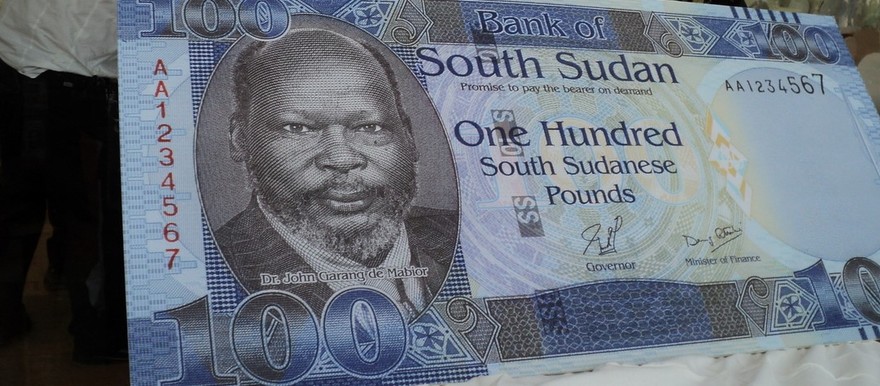 Authorities in Warrap State said civil servants and constitutional post holders who were relieved from their positions have been paid their salary arrears for February.
Civil servants in the now-defunct Gogrial and Twic states reportedly received their salaries on Tuesday last week while their counterparts in the defunct Tonj State were paid their arrears on Wednesday.
The beneficiaries have, however, complained that the salaries were too little to resolve the economic hardships they are facing.
Maluach Garang Maluach, the Director-General in the now-defunct Tonj State Finance ministry confirmed paying the salaries for February but said the one-month payment is insufficient for government workers who have been waiting for over five months without pay.
"Actually, things are difficult because delay in salaries make civil servants borrow a lot to continue with life and one month salary is not enough, but if it is what the government can afford, then civil servants have no powers to demand 4 months' salary arrears," he said.
Akol Thony, the Secretary-General of the defunct Gogrial State also confirmed payment of February salary but said civil servants demand the arrears for four months from the national government.
"What has come is only for one month, which is February," he explained.
For his part, Nyuol Kon, the Secretary-General of the defunct Twic State confirmed payment of civil servants' salaries for February.
"We cannot ask the national government why money was not brought and even if we do, we know the problem," he said.
James Malok, a civil servant, said delays in receiving salaries should not deter government workers from continuing to serve the country's citizens.
Nyang Kiir, a civil servant in the defunct Tonj State Health ministry, insists the national government still owes them four months' salaries.
"We still demand the government four months' salaries, from March to June. We are aware of problems, the economic situation is known to everybody, we know salaries are not enough and do not address our problems. Let us be patient until the government addresses the economic constraints we are in," he said.
Maduot Ayum, another civil servant, said the February salary was too insufficient to help him and his family.
He said he can hardly afford to buy a bag of sorghum for his family.
"The money I received is less than what I am supposed to do at my house. For instance, I am a married man and the money that I received makes it impossible to buy even one bag of sorghum which currently costs 24,000 SSP in Tonj," he explained.