Child sex abuse cases on the rise in Sudan: activist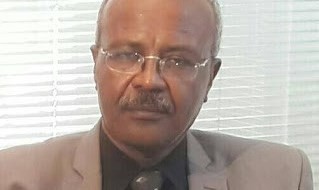 The number of sexual abuse cases against children in Sudan is on the rise, a Sudanese activist announced.
Speaking to Radio Tamazuj on Thursday, Osman Al Agib, Chairman of the Child Protection Society, expressed his concern over the increasing cases of sexual assaults against children in Sudan.
Osman has requested that all sexual abusers be executed in public. He pointed out that a Sudanese court had received 26 cases of child abuse last month.
The activist accused the government of covering up reports on sexual abuse cases against children in the country.