Chief of Daldogo evacuates village to Yida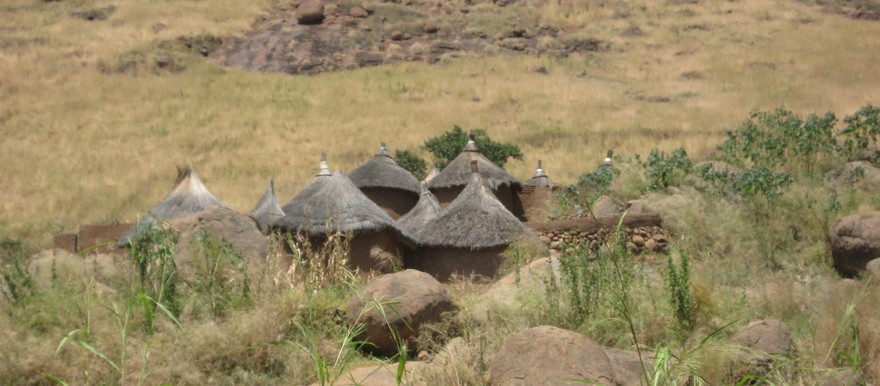 The chief of Daldogo village of Eastern Kadugli district in South Kordofan has evacuated his village to Yida camp in South Sudan.
Speaking to Radio Tamazuj, Chief Bilal Kaki Hamad said that they left their village after a recent attack. The villagers found themselves in the bush taking cover from the government warplanes.
"Those who managed to come with me here in Yida camp are only 33 people, which are about 7 families," said Chief Bilal.
The last attacked on Daldogo village of the eastern Kaduguli district led to the death of 7 people and injuries to 17 other citizens of the Daldogo area, he said, causing them to evacuate their area and run to the forests in fear of reccurrence of similar events.
"People fled from the area to the forest due to the instability in the area and the government Antonovs are still bombing people in the bush," he said.
The chief reported that many are people suffering from bad living conditions due to lack of food, water, medicine and other basic services needed by the citizens in Masar-diba area, "People are footing from Masar-diba area to Yida camp due to lack of the transportation."
He urged UN organizations to provide them with transportation en route in order to enable them to migrate to the Yida camp where they will get good services and to enable their children to continue with their education.
He reports that many other families are left behind at Daldogo village due to the great number of children and elderly people who were unable to walk on foot such far distances unless they get help by means of transport.
The chief concluded that the long distance was difficult for the people given that they were already suffering, but they had to choose between the continual threat of the Antonov or the risk of footing the long miles.