RUBKONA COUNTY -
28 Feb 2013
Chief John Joe elected as head of Rubkona's chiefs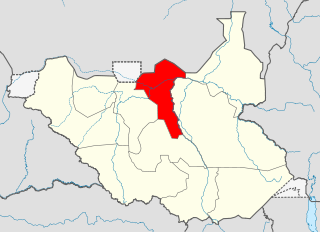 The deputy commissioner of Rubkona County in Unity state, Maker Chang, has announced that Chief John Joe is the county's new Head Chief.
Chang added that local citizens elected Joe from a list of three candidates and that he won with 1,400 votes against 900 for the second candidate and 700 votes for the third.
The election, he claimed, was conducted in a free and fair fashion to avoid any potential tribal tension. Chang thanked the citizens of Rubkona for their conduct during the elections.
Chiefs form an important part of the traditional civil leadership structure in South Sudan.