Chickenpox cases detected at overcrowded Wau prison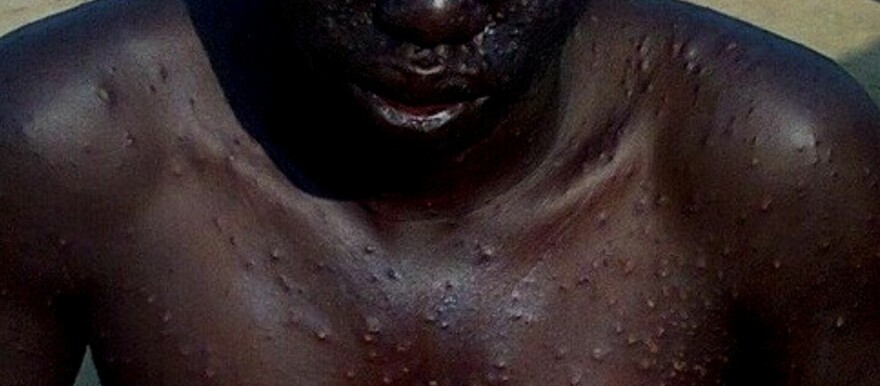 Six inmates at the Wau Main Prison in Western Bahr el Ghazal State have been diagnosed with chickenpox, a senior prisons officer said.
Chickenpox is a highly contagious viral infection causing an itchy, blister-like rash on the skin. It is highly contagious to those who haven't had the disease or been vaccinated against it.
"We have six cases of chickenpox, including one case at the Juvenile Center," Major General George Gabriel Gilo, Director of Wau Main Prison, told Radio Tamazuj on Wednesday.
Gilo attributed the problem to a lack of sanitation due to the overcrowding of prisoners in Wau Central Prison.
"The prison is overcrowded, and as I speak to you now, the facility hosts 776 inmates, and cells are not enough. So it is very difficult to isolate the infected inmates," Gilo said.
 "I have managed to isolate six people diagnosed with tuberculosis, but with this skin disease, we have not done the isolation. We conducted some awareness last week and agreed that those with chickenpox should maintain social distancing," he said.
 "The main challenge facing us inside the prison here is that we don't have a sewage tanker. Two weeks ago, the latrines got full and overflowed and it was a problem, especially accessibility by those who have been leg cuffed," he said.