CEPO urges local media coverage of peace talks in Addis Ababa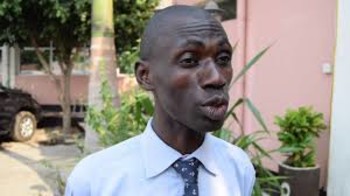 A key civil society group in South Sudan has urged the Joint Monitoring and Evaluation Commission (JMEC) to invite some media outlets to cover the second phase of the revitalization process.
Addressing a workshop organized for journalists in anticipation of the peace talks on Thursday, the head of Community Empowerment for Progress Organization (CEPO), Edmund Yakani said some media outlets should be sponsored by the peace monitoring body to cover the event.
"Local journalists could play a role by sending facts in Arabic to let people know what was going on in Addis Ababa peace talks," he said.
He appealed to JMEC to allocate a budget to facilitate local journalists' coverage of the forum.
South Sudan's warring parties are due to resume the peace revitalization process on 5 February, but both sides are competing for territorial gains prior to the negotiations to end the civil war.