Cattle rustling in Dilling area, South Kordofan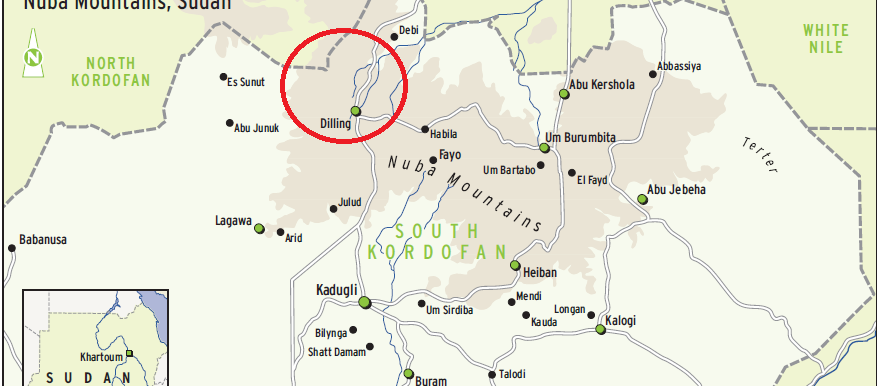 Herders in South Kordofan complained of poor security in Farshaya and surrounding villages in Dilling locality. A number of herders in the area about 18 km north of Dilling told Radio Tamazuj that there is a severe decline in security in many parts of the Nuba Mountains with incidents of cattle theft.
Most recently 100 head of cattle were taken from Farshaya at the end of last week. The herders suspect the theft was committed by the Sudan People's Liberation Army. The herders expressed resentment at the loss of their livestock especially given the failure of the agriculture season since the outbreak of war in South Kordofan last June. Speaking over Radio Tamazuj the herders called on local authorities to pursue the perpetrators.