Catholic Church launches COVID-19 taskforce in W. Equatoria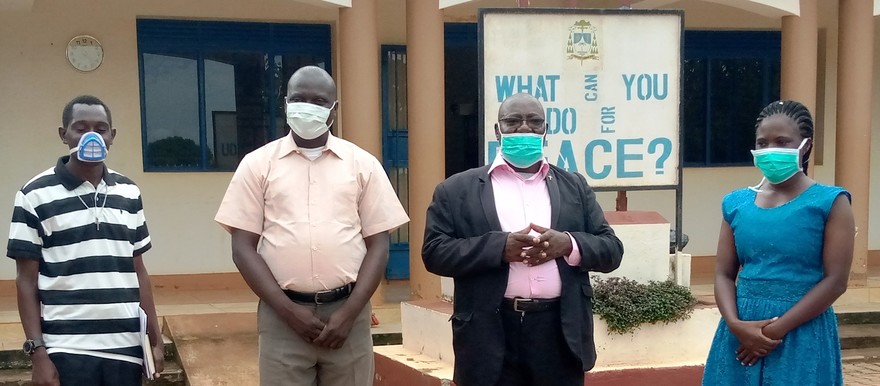 The Catholic Church Diocese of Tambura-Yambio in Western Equatoria State on Wednesday launched a taskforce to help fight against COVID-19.
The taskforce comprises of 12 members.
Speaking at the new taskforce launch, Fr. Thomas Bagbiowia, the diocesan Vicar General said the team is expected to carry out massive sensitization campaigns on coronavirus and its prevention at the grassroots level.
He appealed to the state government and partners to support the newly constituted COVID-19 taskforce for the diocese.
Fr. Victor Babie, the chairperson of the taskforce said the diocese will ensure messages on coronavirus reach all Christians in the state.
The number of confirmed cases of the coronavirus in South Sudan reached 994 after 188 people tested positive on Tuesday.
The virus is spread when an infected person coughs or sneezes and the droplets land in the mouths and noses of another person.
A person can also get infected with coronavirus by touching a surface or object that has the virus on it and then touching their own mouth, nose, or their eyes.
According to health experts, the most effective ways to protect yourself and others against COVID-19 are to frequently clean your hands, cover your cough with the bend of elbow or tissue, and maintain a distance of at least 1 meter from people who are coughing or sneezing.