Catechist killed in KaJo-keji clashes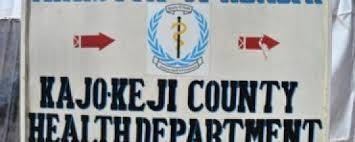 Catechist of Mondikolok Chapel of Sacred Heart Parish Lomin of Kajo-Keji County was confirmed killed during clashes between government troops and opposition fighters in the area on Sunday.
Parish priest Fr Jesu˘s Aranda told CRN on Tuesday that the Catechist known by one name Lino was killed with five other people in the area. The priest said the Chapel is now deserted because the faithful ran away due to insecurity.
He described the catechist as active preacher in the parish of Lomin. The religious leader urged the warring parties to reconcile for the sake of the people of South Sudan to avoid destroying the country.