Calm returns to Cueibet county after deadly clashes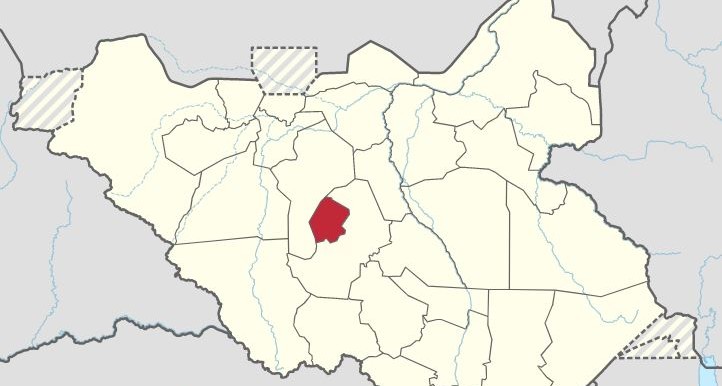 Officials in Cueibet County of Lakes State on Friday said calm had returned to the area after inter-communal clashes left 15 people dead and 17 with serious injuries.
On Wednesday, fighting erupted between Waat and Joth and joined by other sections of the Gok community in Mayath Payam. The clashes are said to have been triggered by the killing of a prison officer, Captain Makol Mathiang, who hailed from the Waat section on Tuesday evening.
The clashes also led to the displacement of families.
Speaking to Radio Tamazuj on Friday, the police acting commissioner of Cueibet Town, Colonel Machar Muorwel said the town was now calm and fighting had stopped.
"We have recorded an accurate total number of 15 people dead and 17 wounded while the rest of unrecorded minor wounded people are being treated in the bushes and villages," he said.
Muorwel said the displaced community of the Joth section has been returning to Mayath Payam, while sections of Kongor, Pagok, and Waat have retreated to Abieicok Payam.