BENTIU -- By Godfrey Victor Bulla -
24 May 2013
Caged hyena escapes in Bentiu, injuring two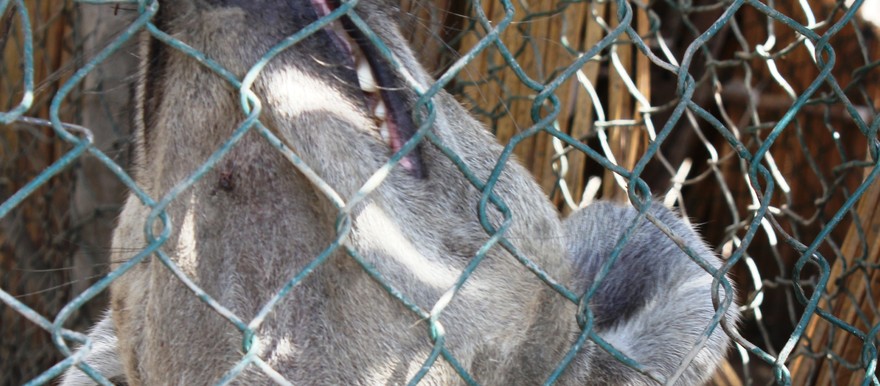 A hyena escaped from a cage in Bentiu, Unity State, and bit two staff of the wildlife force.
Speaking to Radio Tamazuj Thomas Wol Yial, a wildlife officer, confirmed that two staff were injured by the escaped hyena and they are currently under treatment in Bentiu Hospital.
"It was in the evening when it was raining , after a heavy strike of thunder the hyena jumped the bars where it was locked and jumped outside when the soldiers were on duty and bit them," said the officer.
However, a conflicting account was given by another high-ranking officer, who said that the victims were playing with the hyena and beating it, driving it into a fury, which was the reason for the attacks.
Citizens in Bentiu said that this is not the first incident of its kind. Animals under the wildlife force have bolted before and caused injuries to people.
"That hyena should be killed because it now wild and dangerous to the people," said one of the citizens.
He further claimed that the same hyena killed many dogs last time and attempted to kill another wildlife officer who was arriving duty one morning.
According to them that the hyena will remain behind the bars for what it has done and under more restriction than before.