C. Equatoria dispatches security chiefs to Kajo keji County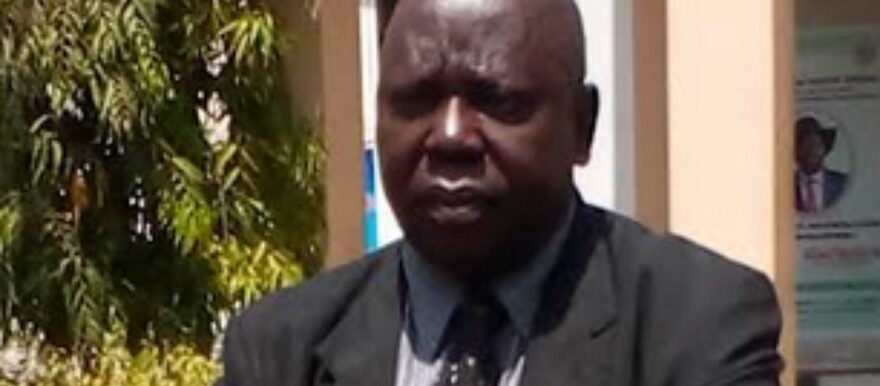 C. Equatoria State Information Minister Andruga Mabe Severio.
The Central Equatoria State Government on Friday resolved to temporarily relocate all the heads of the various security organs at the headquarters in Juba to Kajokeji County following the recent incident that left over 20 people dead in Lire Payam.
While addressing journalists on Friday after an extra-ordinary state council meeting, the state's information minister, Andruga Mabe Severio, said as a way to address the Kajo keji killings, the council directed security organs to continue pursuing the perpetrators and bring them to book.
"The council resolved that the state security organs relocate temporarily to manage the crisis effectively from the ground" Mabe revealed while condemning the killing of over 20 people on Thursday in Lire.
Fresh reports indicate that more bodies have been recovered bringing the death toll to 27.
According to Mabe, the council directed that security organs enforce the return of both cattle and herders to their areas of origin.
The state government further called for immediate humanitarian support to the communities affected by the conflict.
Minister Mabe said the cattle herders have adamantly and severally refused to obey orders to leave the state.
"The cattle herders adamantly refused to leave even with all these orders even right from the national government," he said. "These orders are issued but even we are wondering why these people are refusing to move. They are defying the orders and we are asking why?"
The minister however said that this time the state government will forcefully evict the pastoralist and their cattle.
"I think this time it is going to happen because enough is enough," he said.