Business federation starts commodity price survey in Juba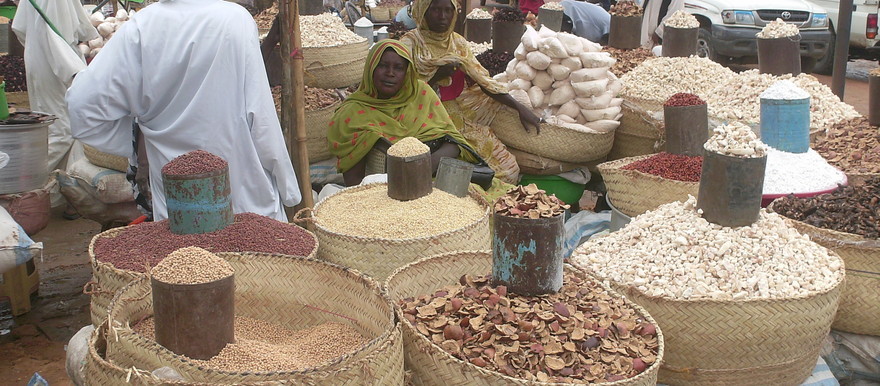 The President of South Sudan Business Community Employment Federation, Ayii Duang Ayii, has told Radio Tamazuj that his organization has started carrying out market and price surveys in the South Sudanese capital Juba.
This comes a week after commodity prices skyrocketed across the country after hyperinflation created a run on the local currency and saw the United States dollar soar, trading 1 USD to 75 SSP. An announcement by information minister Michael Makuei that the country would soon issue new currency bills to tackle inflation further aggravated the depreciation of the local currency.
"They are going well, yesterday we carried out a market survey and met with traders dealing in different businesses. We met with traders supplying water and traders dealing in general trade as well those who traders who bring in food commodities," Duang said. "After we checked the prices in the market, water sells at the old price. Although some people blamed the rise in the price of commodities on the rate of the dollar. Some traders have reduced their prices."
Ayii Duang Ayii had last week ordered traders to reduce the price of food commodities.
He said they are still going with the market survey to meet different traders until the price of food items go down.
"A section of traders have not reduced their prices. Today we are going to meet with the traders selling fuel, bread, and meat to reduce the prices. They have reduced the price of meat, a kilo of goat meat was 5,000 SSP but now it has reduced to 3,000 SSP." Duang Ayii said.
South Sudanese citizens have been complaining of hyperinflation for the past three months.
South Sudan relies almost exclusively on oil revenues and is a net importer of manufactured goods, materials, and some food items.