GEISSAN COUNTY -
3 Mar 2013
'Burning of seven villages' in Geissan, Blue Nile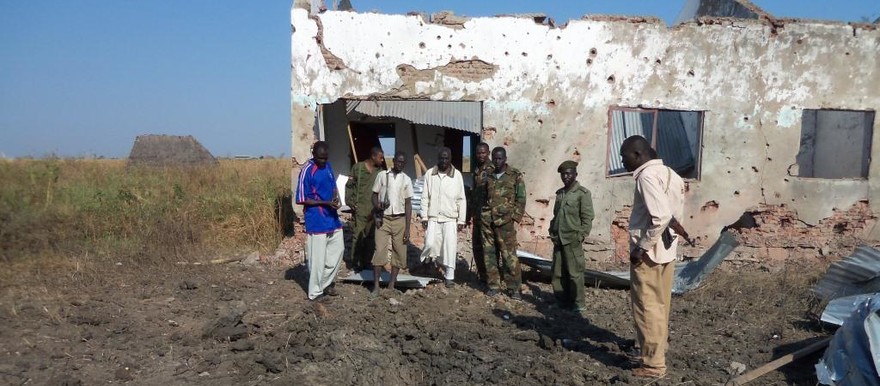 Thousands of people in Sudan's Blue Nile state have fled to the Ethiopian border after seven villages were reportedly burned by the Sudan Armed Forces (SAF) and militias loyal to them last week.
Some of the displaced people from Baguro in Geissan county told Radio Tamazuj that SAF forces and militias loyal to them set fire to seven villages on 24th February, resulting in the displacement of thousands of civilians from various parts of Blue Nile to the forests bordering Ethiopia.
"The SAF with their loyal militias have entirely burned the villages forcing hundreds of families to flee from the area in search for a secure place and as we talk some other people are still fleeing on foot to the refugees camps in Ethiopian border," a source claimed.
They urged organizations to provide humanitarian aid amid terrible conditions faced by children and the elderly and also called on the international community to exert pressure on Khartoum to stop the bombardments and burning of civilian villages.
Radio Tamazuj has not yet been able to verify some of these claims from independent sources.
File photo: SPLA-N troops at a destroyed building in rural Blue Nile State, Sudan.