Buram attack in E. Darfur leaves 1 person dead, 4 injured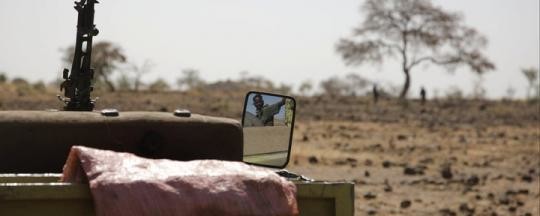 At least one civilian was killed and 4 others injured as armed robbers attacked civilians in Buram, East Darfur.
Hamid Ali Jabir, a citizen from Buram told Radio Tamazuj yesterday that armed robbers entered into clashes with herdsmen in the village of Ardeba, resulting in the death of one of the herdsman. Four others who sustained serious injuries are now receiving treatment at Buram local hospital.
In addition Jabir revealed that a vehicle belonging to community members in Buram was stolen by the attackers following the clashes.
"After the clashes, the thieves raided the Buram locality vehicle followed by a group Janjaweed militia and looted civilians' property so this is what happened yesterday in Buram locality," Jabir stated.