Budget bill to be tabled before parliament tomorrow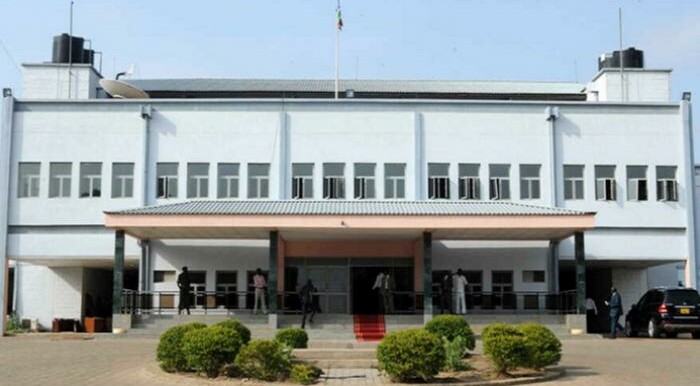 The chairperson of the Information Committee in the South Sudan Revitalized Transitional National Legislative Assembly (R-TNLA) said late on Monday that the budget will be presented before parliament on Wednesday morning.
Last week, the Speaker of the R-TNLA Jemma Nunu Kumba announced that the Finance and Planning Committee (FPC) will present the budget on Monday for verification.
Information Committee chairperson John Agany Deng said the bill has been postponed by the Minister of Finance Agak Achuil Lual.
"The minister of finance has been postponing the bill. He is the owner of the bill and is the one tabling the bill, it is the financial bill, it is the budget. The latest information I received is that it will be tabled on Wednesday at 10:00 am," Agany said. 
He added that the minister of justice will also be present during the presentation. 
Last September, the cabinet passed a 287.04 billion South Sudanese Pounds budget for the fiscal year 2021/2022. 
According to the law, the budget is supposed to be submitted to the national legislature no later than the 15th of May of each financial year, which runs from 1 July to 30 June each year. However, due to a lack of a legitimate parliament, the process did not take place for the past two years.