Border crossings process halted amidst 'poor coordination'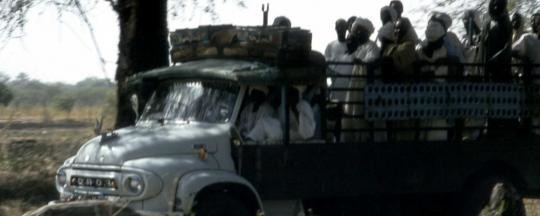 Sudan and South Sudan's Joint Border Crossing Committee announced yesterday that the process of opening border crossings between the two nations has been halted amidst issues of coordination at the local level.
The Sudanese co-chair of the committee, Moatasem Abbas, told Radio Tamazuj from South Sudan's Unity state on Saturday that in spite of having arrived last Monday to the proposed areas, the joint committee and members of UNISFA have so far failed to agree on identified checkpoints.
Abbas attributed the halt in the process to a lack of coordination and cooperation between the committee and authorities in Unity state.
"We are representing the northern Sudan government committee including customs, passports and companies' representatives, together with UNISFA committee in order to indentify the zero point and check points between Sudan and South Sudan but we were surprised that there was no coordination with the Unity state government," Abbas alleged.
The Joint Border Committee agreed during initial discussions last year in Addis Ababa to open 9 border crossings between the two nations as part of a framework of joint cooperation agreements.