Bor police crackdown on gangs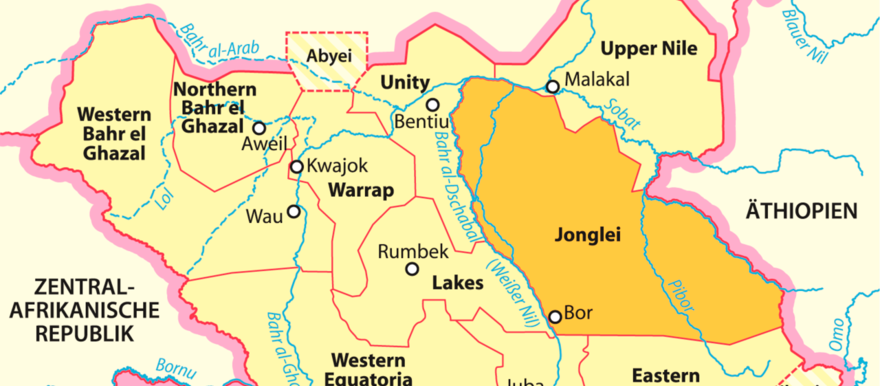 The police in Bor town of Jonglei State have started operations to crack down on gangs due to rising criminality in parts of the town.
On Saturday, at least five people were injured when two rival gangs clashed during a music concert at Bor's Freedom Square.
"Our youth at the internally displaced people's camp and those in the town were having a joint concert, but during the performances, there were some misunderstandings among some members of the groups leading to brawls. Five of our youth were injured but the situation was contained," Diu Biliu Majok, a community leader at the Bor IDP Camp said.
Speaking to Radio Tamazuj, Lt. Akec Mapiou, the acting state police spokesperson, said they launched a campaign to crack down on gang violence last week.
"After Saturday's incident, we were able to contain the situation. And as a result, the police operation unit is working hard to identify the hideouts of those crews, arrest them, and take them to court," he said.
The state police spokesperson, however, pointed out no arrests have been made so far.
"No one was arrested following the Saturday's incident, because when those crews fight, even if someone is injured they do not report to the police. But our operation unit is working hard," he added.
The police officer called on the Bor residents to cooperate with the police, emphasizing that tackling crimes requires collective efforts.