Boma authorities complain over lack of mobile phone network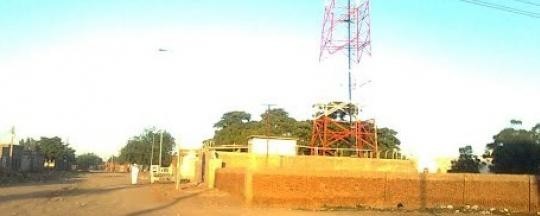 The government of Boma State has raised a complaint over lack of mobile network services in the state since October.
Speaking to Radio Tamazuj on Friday, the deputy governor, John Abulla said they cannot effectively deliver services to the locals as floods have disrupted the only mobile network operator in the state.
He pointed out that the state government has been relying on information relayed by people coming from remote areas to Pibor town. "Now, I am in Juba and we hardly get information about relatives back home. Also, for us in government, our work has been brought to a standstill because the rest of the counties have completely been cut off," Abulla said.
"We do not even know the impact of floods on them," he added.
Separately, the state information minister, John Kaka said the mobile network operator may not resume its operations this year. He urged the mobile network operator to reinstate its services.
According to humanitarian organizations, more than 908,000 people have been affected by heavy rainfall and subsequent flooding, of whom 620,000 needed humanitarian assistance.
Late last month, the South Sudanese President Salva Kiir declared a state of emergency in the flood-affected areas.