Blue Nile refugees in Upper Nile State welcome negotiations on humanitarian situation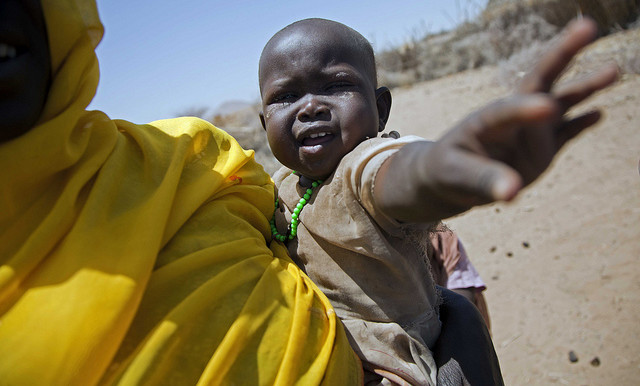 A large number of refugees from the Blue Nile region in South Sudan's Upper Nile State welcomed the negotiations between the Sudan People's Liberation Movement-Northern Sector (SPLM-N) and the Government of Sudan. The negotiations on the humanitarian situation in both Blue Nile and South Kordofan began two days ago in the Ethiopian capital of Addis Ababa.
Sila Musa, supervisor of Doro camp in Maban County in Upper Nile state told Radio Tamazuj that people hope the two sides will reach an agreement which allows humanitarian organizations to access the affected areas. Sila stated that the refugees welcomed the negotiations because of the deteriorating humanitarian conditions amid the large numbers of refugees and non-refugees.
He stressed that the aggravating conditions of the majority of refugees in Doro, neighboring regions and refugee camps has distrained the refugees' right to education, health and other basic living needs. Sila appealed to the two parties to reach a satisfactory agreement that allows aid organizations to have access to those affected, especially in Doro, Jamam, Yusuf Batil and other camps in Upper Nile state.