Blue Nile government disparages Kampala Charter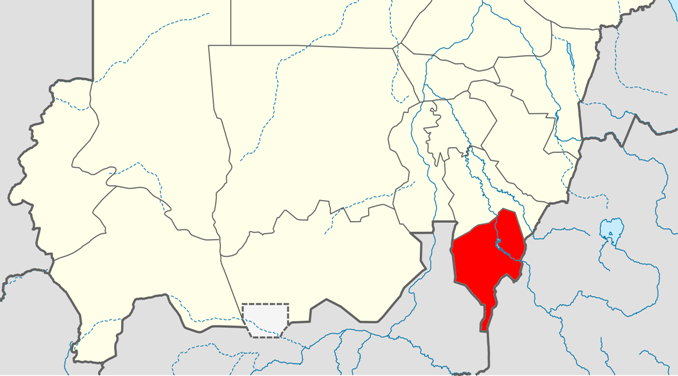 The state government of Blue Nile has dismissed the Kampala charter signed recently by opposition groups including the SPLM-N rebels who control part of the southern Blue Nile.
The deputy governor explained that the charter has no impact at all on the ground, saying that the rebel leader Malik Agar did not manage to change attitudes of the citizens of the state even formerly when he was governor.
The 'New Dawn' charter was signed by an opposition alliance in the Ugandan capital Kampala on 5 January. The document, which called for establishment of a secular regime, emerged from a process of dialogue between the mainstream opposition National Consensus Forces and the revolutionary forces.
State media dismissed the charter divisive and conspiratorial.
Quoted In the Sudan News Agency (SUNA), South Kordofan's deputy governor, Adam Abakar Ismail, said the New Dawn charter advocates violation of international conventions, rule of law and the Sudanese constitution.
Abakar suggested that the document is a betrayal to the country and calls for separation religion from the state government and judicial system.
In a similar development, the political parties mechanism in South Kordofan described the charter as part of a conspiracy against Sudan in general and South Kordofan in particular.
Hussein Juma, the official spokesman for political parties' mechanism in South Kordofan, said that he believes that they view the charter from the national point of view as aiming to divide Sudan and meet the interests of other international bodies.
"This document is the first step of the episodes of conspiracy against Sudan," Abakar stated.