Bieh government says ready to implement power sharing deal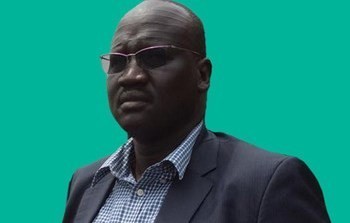 Photo: Bieh governor Moses Majok Gatluak
The government of South Sudan's Bieh State says it is ready to implement the signed peace deal.
On August 5, South Sudan government and opposition groups signed a power-sharing deal to end the ongoing conflict.
Speaking to Radio Tamazuj on Friday, Peter Nin, Bieh state information minister said all state officials were briefed by Governor Majok Gatluak on the meeting of President Kiir and state governors on Wednesday.
"We are all happy because it is already an agreement. We are very happy to work together with the opposition parties when they return to implement the peace agreement. This is what we have been yearning for,"Nin said.
The state official pointed out that Governor Majok directed state lawmakers and ministers to disseminate peace messages in the state.
Minister Nin further said local residents have been moving freely in the state since the deal was signed, adding there have been no military confrontations between the rival groups.