Bentiu residents complain about high prices in local markets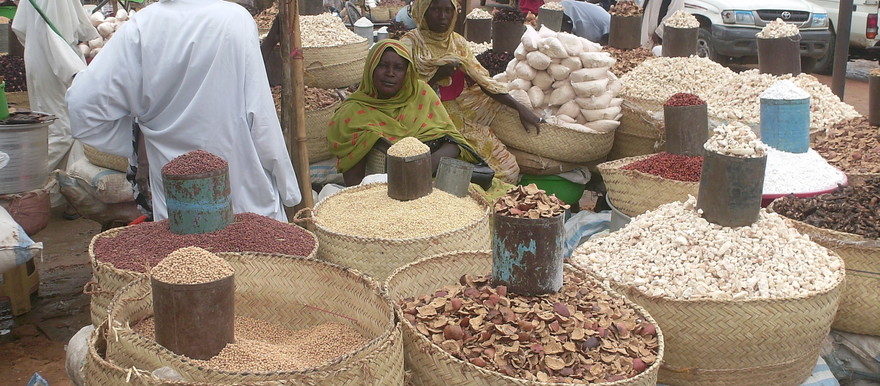 Residents of Bentiu, Unity state, complain about high prices of food and other customer goods at their markets. They told Radio Tamazuj they are suffering as the prices increased more than 50 per cent over the past couple of months. The residents fear the prices will not drop in the near future, but will only continue to rise.
Traders from Bentiu said they are forced to raise their prices as local authorities impose high taxes on their goods. In addition, traders continue to pay high rates for fuel to transport the goods to the markets.