Bashir tells Carter Sudan troops will withdraw from Abyei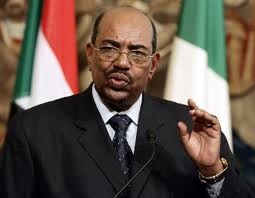 Sudanese President Omar Al Bashir told former US President Jimmy Carter in a meeting on Sunday that he was ready to withdraw his troops from the disputed Abyei area.
Carter described this as a 'major step towards achieving peace between the two countries'.
After his meeting Carter told reporters that Sudan was ready to withdraw from Abyei.
A delegation of former heads of state led by Carter known as the Elders was sent to Khartoum to discuss the situation with the Sudanese president.