Bashir, Kiir to meet in Ethiopia this week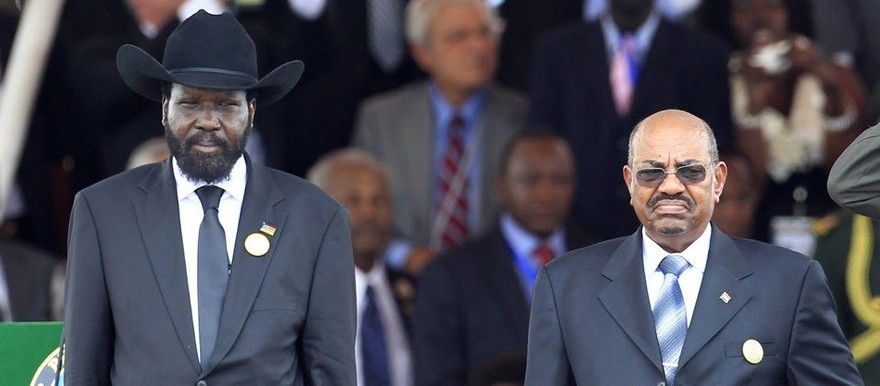 Sudan's President Omar al-Bashir has agreed to meet with President Salva Kiir of South Sudan this coming Friday in Addis Ababa, according to an announcement by a presidency official in Khartoum.
The meeting follows an invitation extended to both parties by Ethiopian Prime Minister Hailemariam Desalegn.
Al-Bashir's press secretary, Emad Sayed Ahmed, said the summit is meant for discussion of how to speed up implementation of the agreement both presidents signed in Ethiopia's capital last September.
The deal was referenced by President al-Bashir in a speech on Tuesday in Damazin, capital of Blue Nile state. He reiterated his commitment to "implement the Cooperation Agreement" and also affirmed his "keenness to establish good neighborly relations with the State of South Sudan."
On another occasion last week, al-Bashir stated his readiness to meet with Kiir "anywhere and anytime."
The South Sudanese government has also expressed its commitment to a peaceful dialogue with Sudan and it asserted it is open to meet with al-Bashir either in Juba or in Addis Ababa.
Last week the Ethiopian prime minister visited both Sudan and South Sudan and encouraged a meeting between the presidents in order to fast-track implementation of the peace agreement.
Related coverage: Ethiopian leader meets Bashir, Abdelrahim (28 December 2012)