Babanusa oil workers protest over 'entitlements'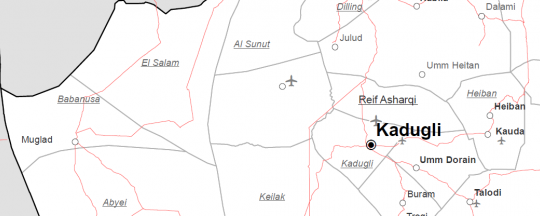 Staff of Petrolane, an oil company operating in Babanusa, gathered yesterday in front of the local police station demanding, what they claim to be are, their entitlements following their dismissal last year.
350 of Petrolane's workers were laid off early last year but claim to have received no financial compensation or 'entitlements', in spite of having worked there for at least seven months.
An eyewitness from the area confirmed that the group have previously stormed the company's premises and headquarters. The company's legal advisor pledged last year to pay the workers' entitlements although he has not fulfilled the promise.