Awerial farmers receive seeds: official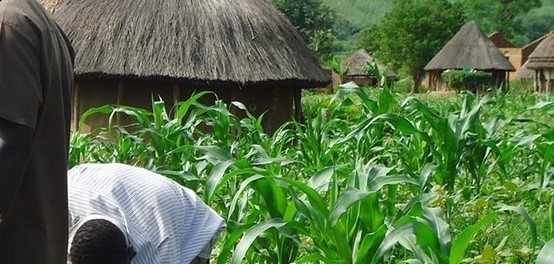 Authorities in Awerial County of Lakes State have embarked on agriculture by empowering local farmers to boost crop production, a local official said.
James Manoah, the executive director of the county, told Radio Tamazuj on Friday that more than 15,000 families in the area have started receiving seeds to be used during this planting season.
"We have provided capacity building trainings to the locals. Now, distribution of various seeds is ongoing. In Dor and Bunagok areas, 5,800 households have received maize, beans and tomato seeds," he said.
Manoah added," We are now left with Puluk, Kalthok, Mingkaman, Buyung and Alel areas. Our target is 2,900 families in each area."
The local official disclosed that have banned traditional courts and all forms of gatherings in order to keep the locals engaged in their agriculture, stressing that those found idle in markets will be arrested.
"These measures are aimed at boosting food production amid the looming hunger in the country," he said.
Aid agencies say more than half of the country's population are likely to face food shortage this year due to floods and insecurity.