Aweil: Suspects arrested over defilement, killing of minor to appear in court next week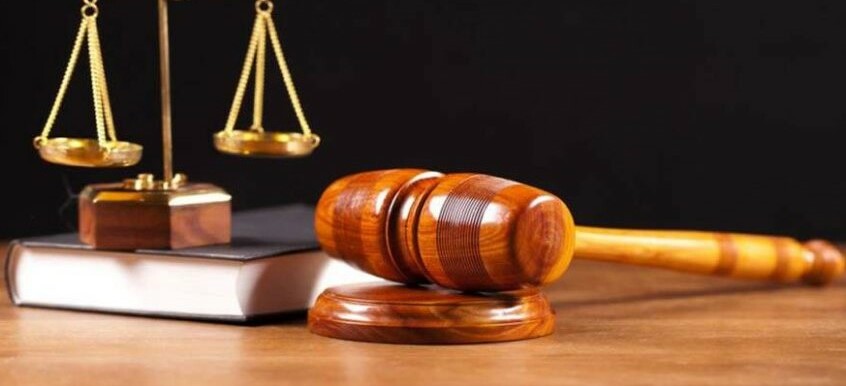 The first court hearing of three men accused of defiling and killing a minor girl in Aweil town of Northern Bahr al Ghazal State is expected to start on Monday next week, authorities said.
On 3 May, the police apprehended three Sudanese traders for their alleged involvement in the defilement and killing of a six-year-old girl in Aweil town.
The prime suspect, 42-year-old Saber Abu Sam, and two of his associates accused of trying to conceal the incident were then remanded in jail for the rape and murder of the little girl.
Witnesses say the suspects were caught while dumping the body of the child in a pit latrine.
The sexual abuse and killing of the minor girl led to violent protests in Aweil town. Some protestors reportedly vandalized shops, forcing traders to close down.
Speaking to journalists during a joint meeting between the Rizeigat delegation from East Darfur State in Sudan, the Sudanese community in Aweil and State government on Tuesday, Information Minister William Anyuon Kuol confirmed that the first court hearing will start on Monday next week.
 "We have good news from our judiciary that on Monday 23rd, the first hearing will start. We are now informing our public to know that when Monday comes, everybody should come out and hear what the criminals will say," Anyuon stated.
Meanwhile, Northern Bahr el Ghazal State police spokesman Captain Guot Guot Akol said all the three suspects will be brought before the court on the set date.
"Yes, three of them will be paraded before the court," Akol said.
The father of the deceased, Lual Lual has welcomed the court announcement.
Mr Lual urged the authorities to use the available relevant laws during the trial, adding that his family does not want compensation.
"The law is available and it is written and if a person commits such a thing for a small child, there is a section on that, we don't want cows or blood compensation," Lual said.